Introduction
The Swedish betting company ATG decided to initiate a major rehaul of their retail offer. This both as consequence of changed consumer behaviour and due to the deregulation on the Swedish market. The decision taken was to introduce ATG Sports and to drastically improve the customer experience in the physical environment through Digital Signage, i.e. more than 2,000 agents in different retail set-ups across the country.
Challenges
As the current technical solution was outsourced in the past, ATG decided on three important steps: to take back technical ownership, replace all existing solutions and launch a new product offer for 2,000 stores and 7,000 installations across Sweden. The tight deadline and the complicated integration work made this project an extra challenge. Despite that restraint we managed the project on time, on budget and in full.
ZetaDisplay masterminded the upgrade by designing ATG Sports and integrate the interface with a software back-end to 6 different suppliers offering live data. We developed the consumer journey and the interactive screen concept, programmed the interface and secured a smooth live data integration.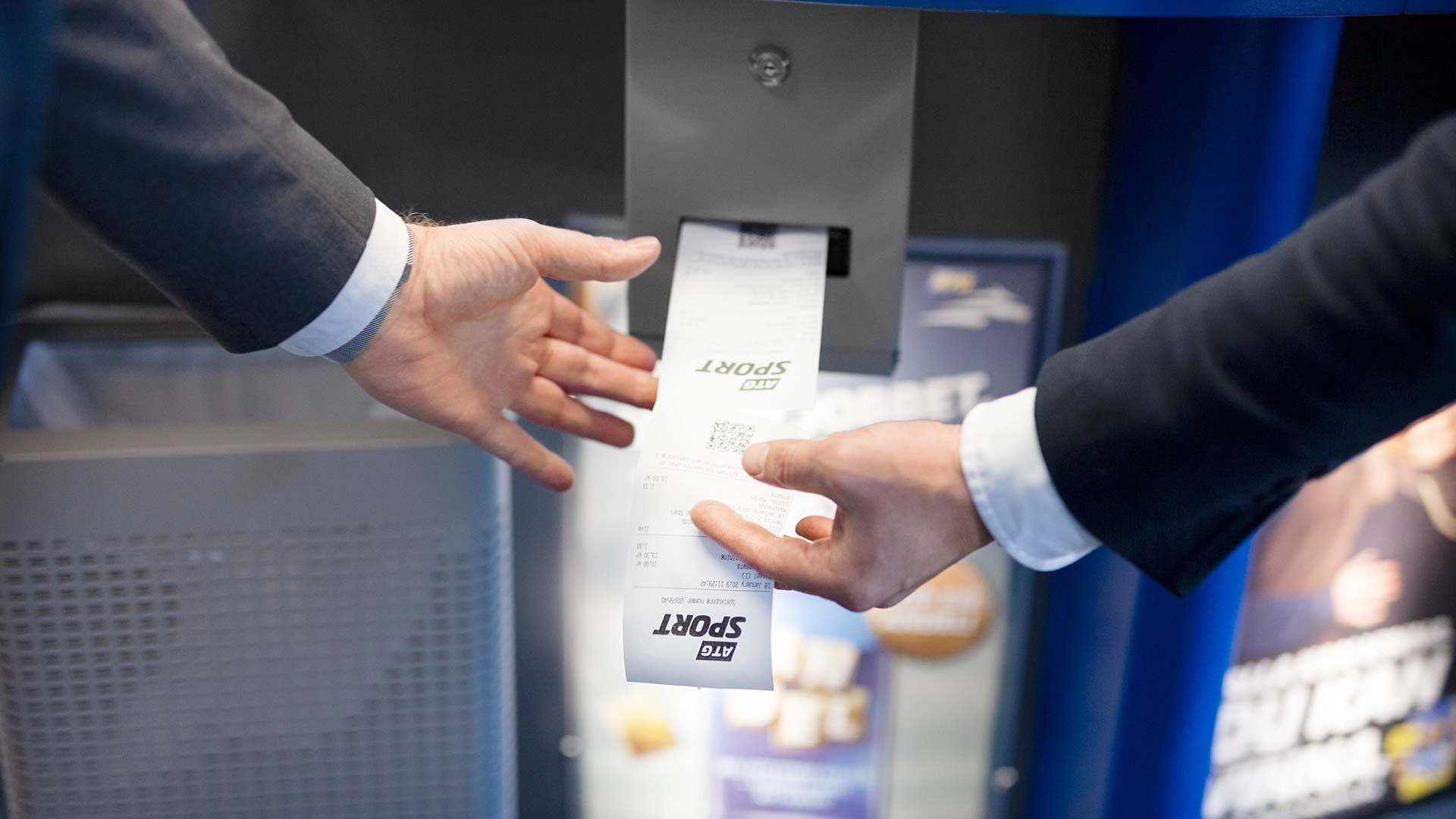 Benefits
A drastically improved customer experience which led to improved retail outlet satisfaction and additional sales right from the start. ATG has been first on the market with this increased offer enabling the company to take market share on the highly competitive market landscape.