Today's potential car buyer is well-informed when entering the dealer's showroom. The communication mix in the retail outlet needs to confirm the overall brand image and let the sales rep focus on the actual transaction. The digital communication mainly functions as the emotional backdrop for the conversation enlarging the limited offer on-site through digital channel access into an endless aisle. Brand building and sales conversion in a united approach.
Closing the loop for the automotive industry
Builds excitement and enhances the brand.
Reassures the customer of their choice.
Promotes high-margin add-ons.
Creates an inspiring environment.
Ensures consistent messaging throughout all channels.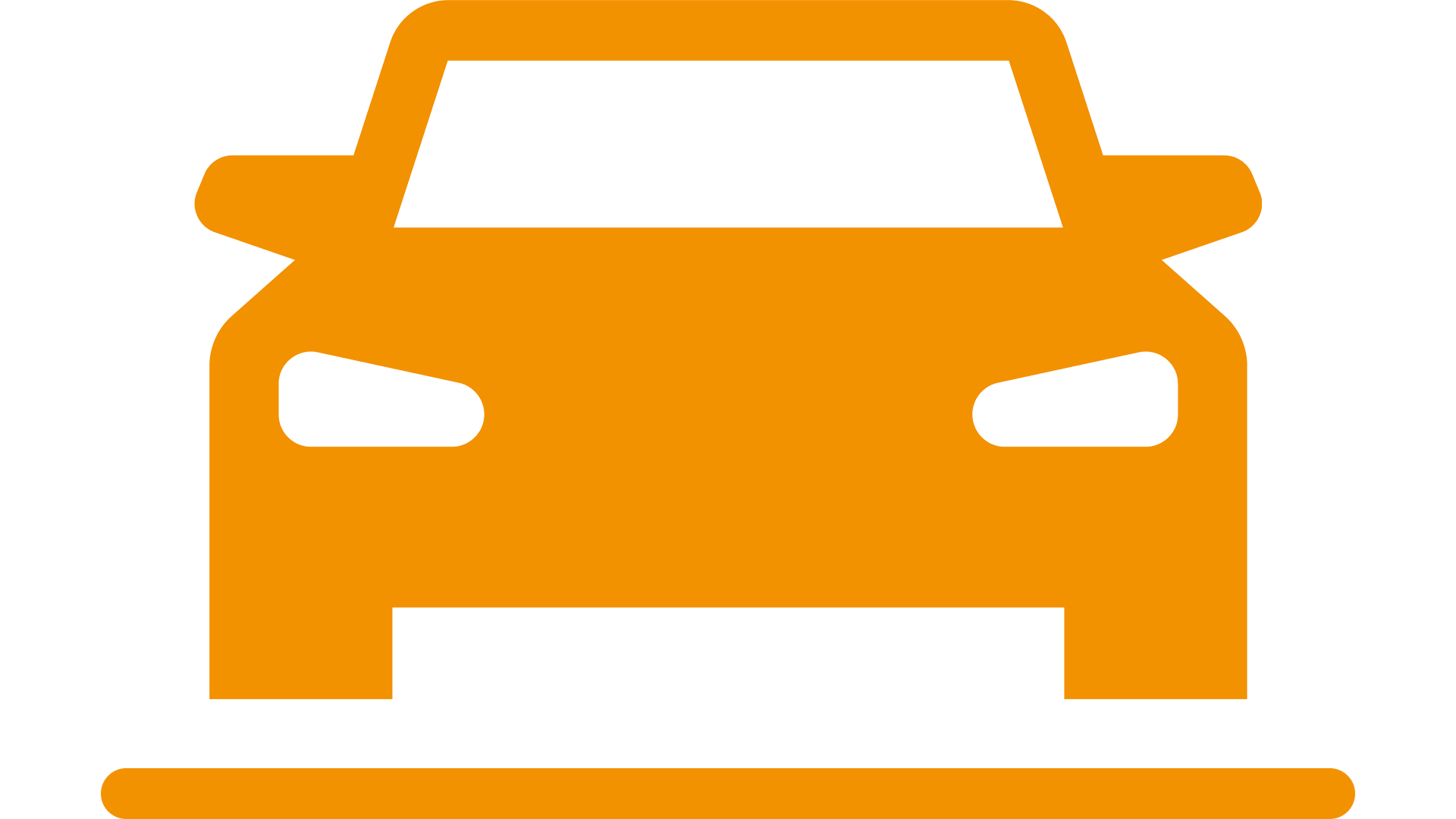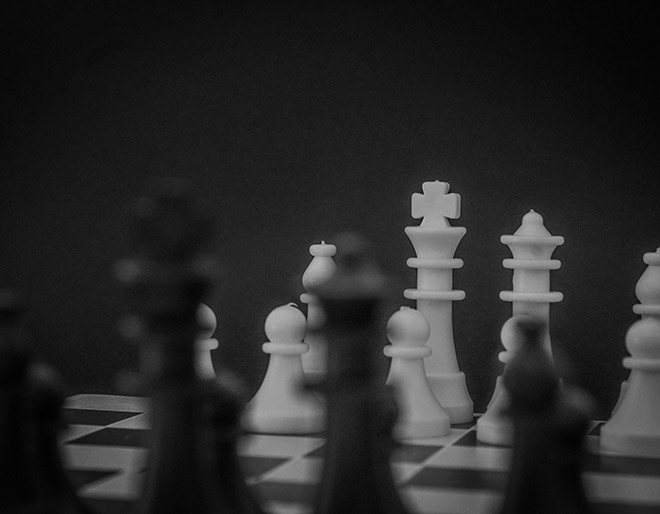 Challenges
To make a brand experience come alive in a busy environment, where many visual stimuli can distract the consumer. Reinforce the brand message but make sure the sales conversation isn't disturbed.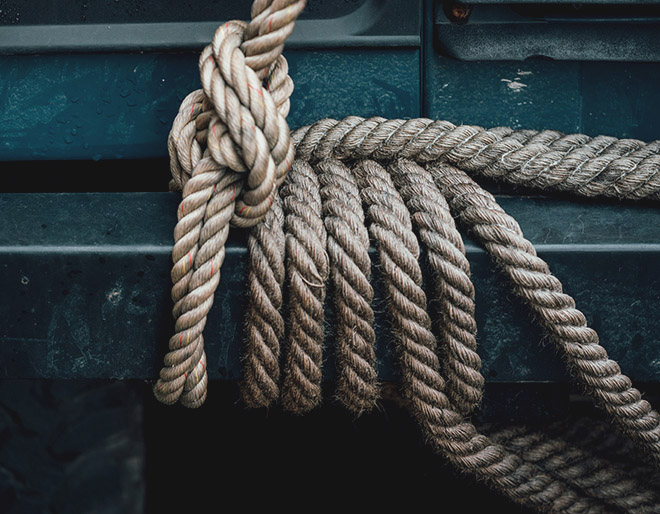 Requirements
Top of the line displays to do the content justice and to achieve the desired effects.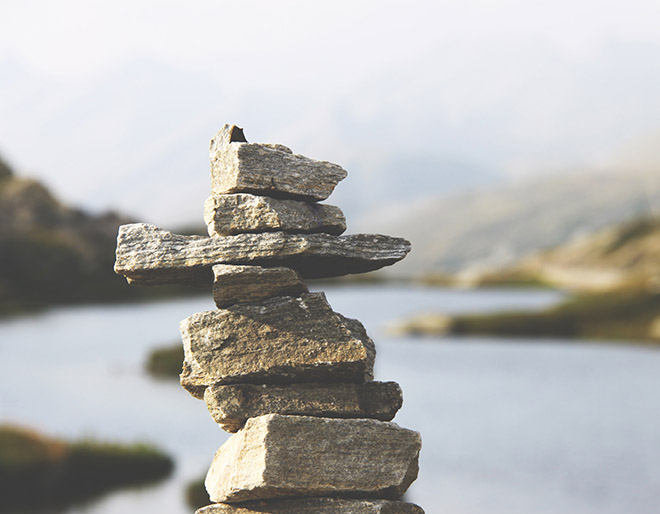 Solutions
The key to an inspiring environment is finding the right digital mix. This can be achieved via smaller displays, touch-screens, video-walls or LED display walls.
Mercedes-Benz
Enhancing the customer experience
Mercedes-Benz started to invest in Digital Signage on their Nordic markets in 2013. Since then, the company uses digital communication to enhance the customer experience in the showrooms. The Digital Signage solution delivers inspiration, food for conversation and concrete support to close the deal.