Well-informed and engaged employees are a great asset to any organisation. They are also its most important ambassadors. Digital Signage is the primary tool to make sure the employees get correct and timely information, regardless of whether it is presented on digital displays in the canteen or via other digital channels such as smartphones or tablets. Studies show that employee engagement increases when they feel involved in company operations. With Digital Signage, messages can be tailored to each employee or department. In addition, employee surveys show that correct and relevant communication strengthens company culture and knowledge about strategic company objectives.
Driving engagement in organizations
Enables an efficient mix of relevant central and local information by re-using existing contents from other company channels.
Creates consistent and engaging visual experiences across geographically dispersed businesses.
Becomes a natural attention-grabber when placed where employees move around.
Provides Up-to-date information through a combination of edited and auto-generated content.
Follows the logic of existing CMS systems, making it easy for organizations to produce and control the desired content.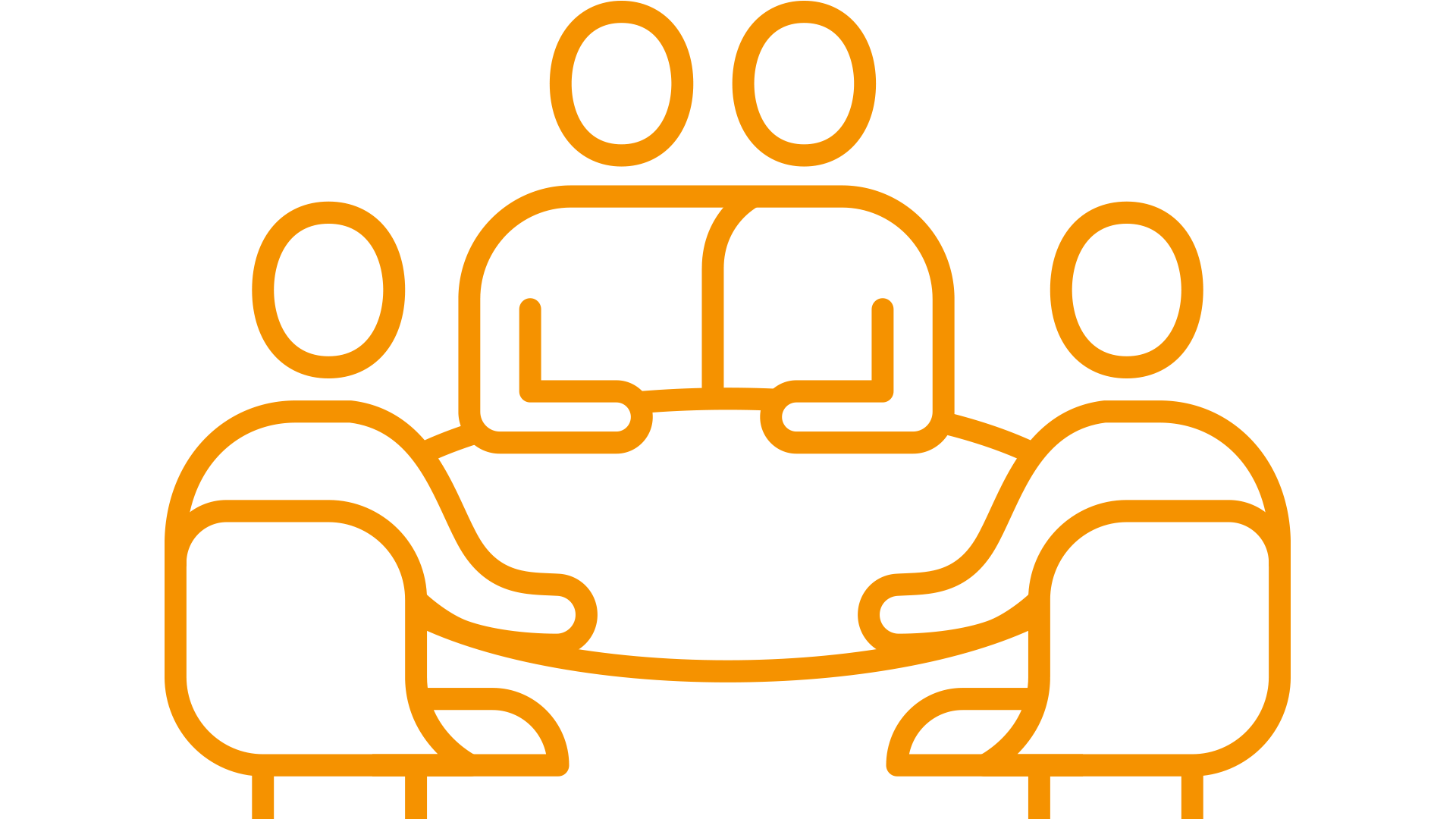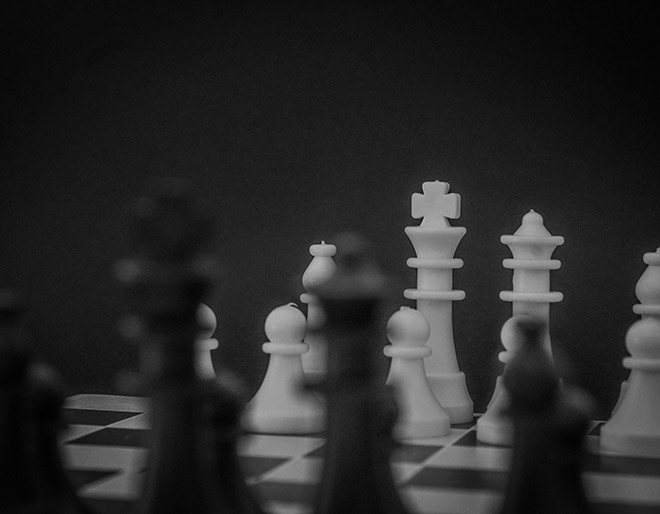 Challenges
To make corporate messages reach internal audiences through the clutter. A large amount of information makes it difficult for the receiver to identify important corporate messaging.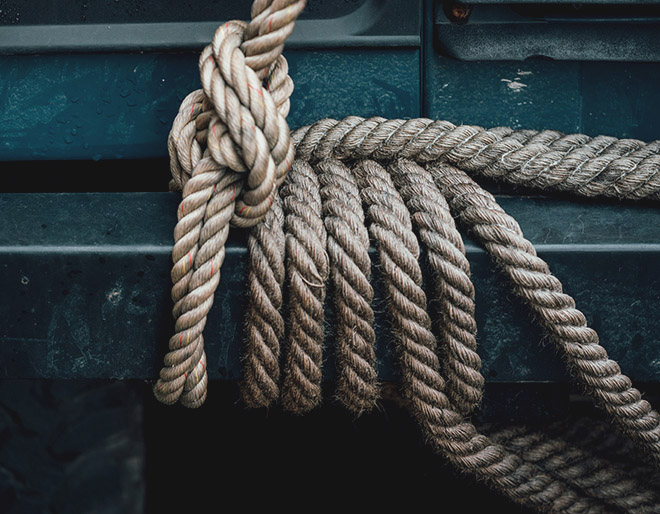 Requirements
To make sure employees get correct and timely information.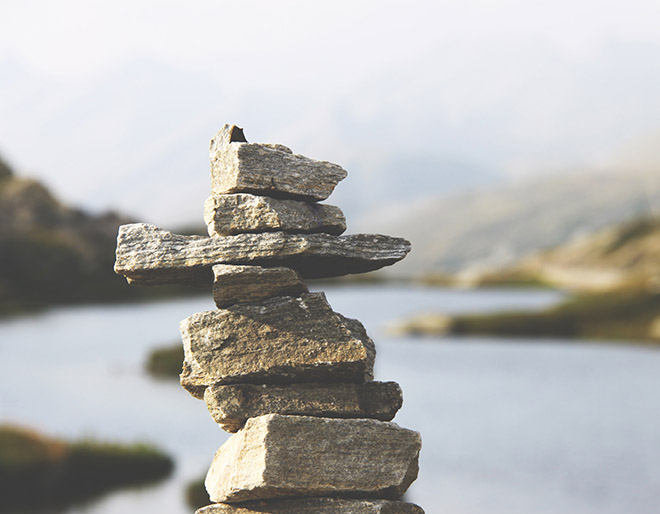 Solutions
Tailored messages and installation of displays at often frequented locations. Make sure that the communication is accurate and relevant, and combine it with auto-generated content such as up-to-date weather information.
KPN
Bringing communication to the people
The Dutch telecom giant KPN was looking for ways to get news out to their employees. By placing screens where people meet, we have helped the largest Dutch Telecom company to draw their employees' attention to important strategic messages. After a successful pilot it is now being rolled out across the entire office and store network in the Netherlands.